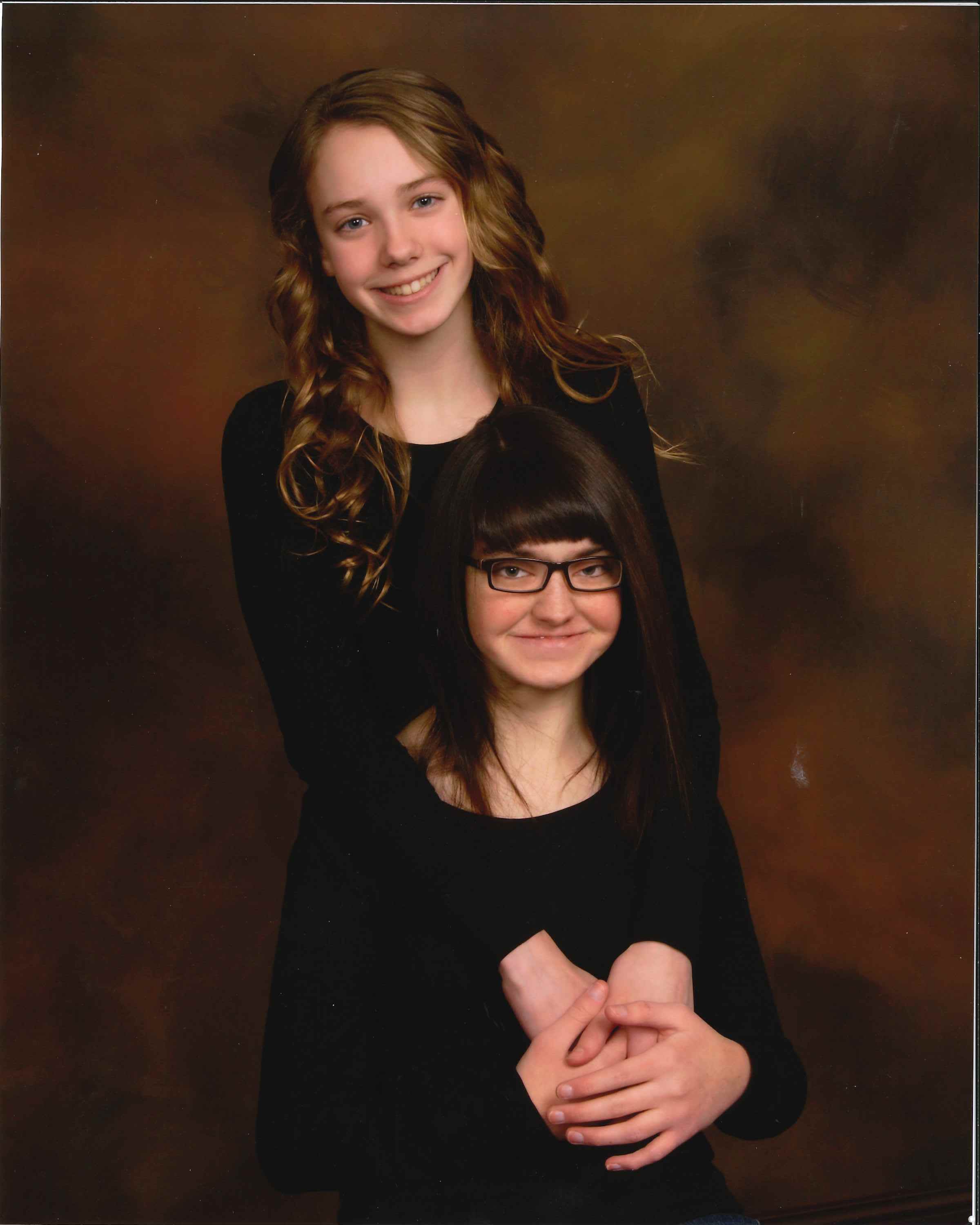 08 Jun

Abby & Maggie Love Are Going to the 128th Rose Parade

Eagle & Fein, P.C. is pleased to share that the daughters, Abby and Maggie, of Bill and Sam Love, long-time clients and friends of Brian A. Eagle, have been selected to perform with United Sound, Inc. at the 128th Rose Parade on January 2, 2017 in Pasadena, California.

United Sound, Inc. is a 501(c)3 nonprofit corporation, whose mission is to create musical performance experiences for students with special needs. Utilizing a peer mentoring structure, new musicians (students with intellectual or developmental disabilities) are taught by their peer mentors to play the instruments of their choice at a personally modified level. Students then join the full band or orchestra to perform in concert with their peers.

Last year Abby played the viola and this year she is playing the violin.

United Sound was honored to receive an invitation from the Music for All to participate with the Bands of America Honor Band in their performance at the 128th Rose Parade. This is a huge honor and both Abby and Maggie have been selected to participate; Abby as a new musician and Maggie as a peer mentor.

Eagle & Fein, P.C. is proud to contribute to Abby and Maggie's opportunity and their goal to raise $5,000 for United Sound. To learn  more about United Sound please visit http://www.unitedsound.org/.

Congratulations to Abby and Maggie!