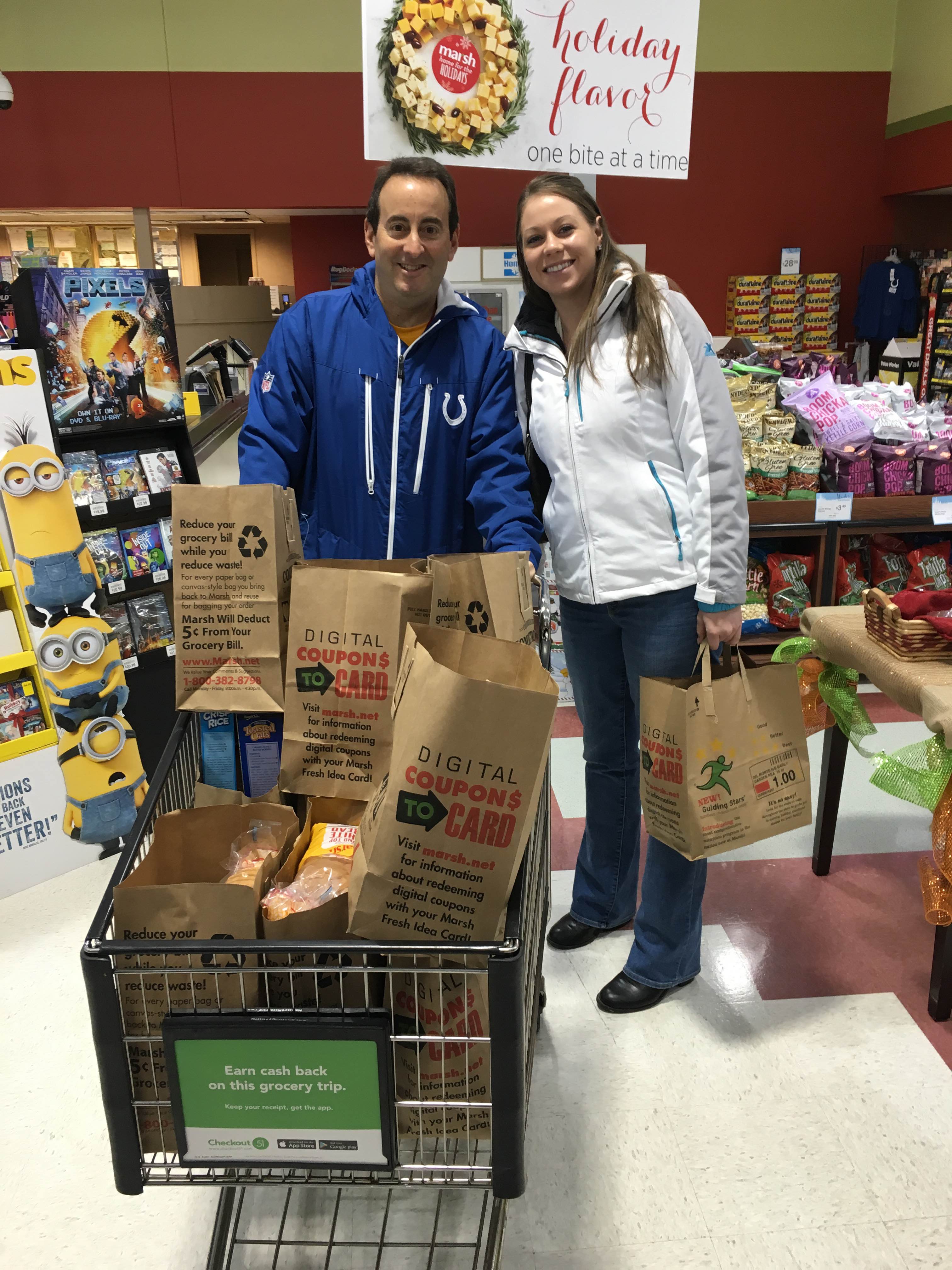 22 Dec

Annual Christmas Delivery

In the spirit of the season, the Eagle & Fein, P.C. team recently delivered presents and food to a local family in need. Every year we are blessed to be able to volunteer with the Woodland Christmas Club and Good Samaritan Network to provide assistance to a local family in need during the holiday season. Our team joined together for our annual lunch and wrap in advance of our delivery to our selected family on Saturday, December 19.

This opportunity is a humbling experience we look forward to every year. We take pleasure in being able to take the moment to reflect on our mission of being personally blessed and being a blessing to others.