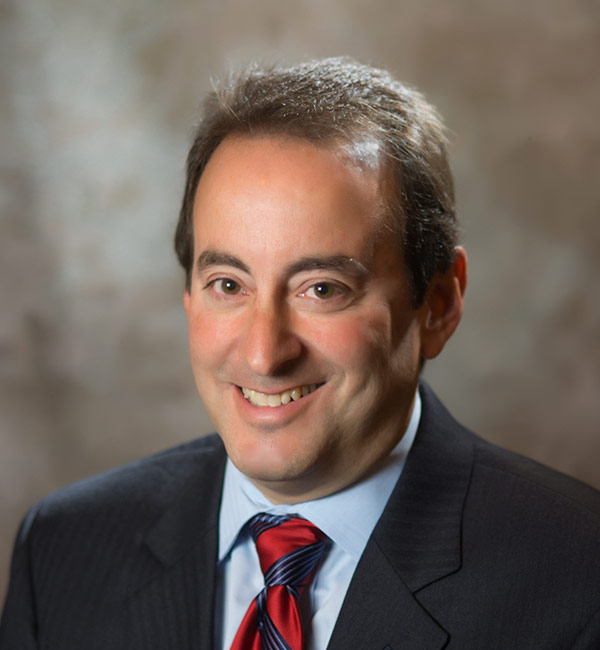 13 Oct

Brian A. Eagle Recognized for 25 Years in the Practice of Law

Brian A. Eagle's 25 years of service in the practice of law were recognized at the Indiana State Bar Association's annual meeting in French Lick,  on Oct. 7.

Brian A. Eagle is the founder and managing attorney at the Indianapolis firm Eagle & Fein, P.C. He is a nationally recognized attorney, educator, author and wealth strategy consultant. He received his B.S. in accounting from Indiana University in 1986 and his J.D. from Hofstra University in 1990.He is admitted to practice in New York, Connecticut, and Indiana. He is a member of the Indianapolis, Indiana State and American bar associations.

Founded in 1896, the Indiana State Bar Association (ISBA) is the single largest legal organization in the state. With nearly 12,000 members, the ISBA serves and advocates on behalf of its members, their clients and the public interest as the independent voice of the legal profession. For more information about the State Bar, visit www.inbar.org.

Congratulations to Brian A. Eagle.