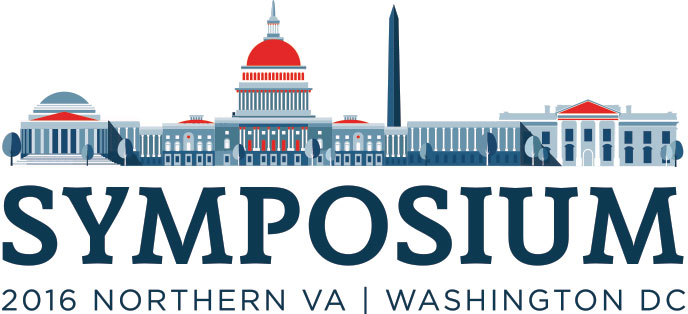 17 Oct

Brian A. Eagle to Speak at Upcoming WealthCounsel Events

Brian A. Eagle, Eagle & Fein P.C.'s managing attorney, has been selected to speak at two upcoming WealthCounsel engagements. Brian will speak at WealthCounsel's Symposium, a 3.5 day event featuring speakers, panel discussions and workshops regarding elder and estate law. This year's Symposium will be held in Washington, D.C.. Alongside George Cassiere, Brian will be educating attendees about Employee Stock Ownership Plans (ESOPs) and how they can benefit clients, privately owned businesses and employees. This class will take place on Thursday, October 20, 2016 from 11:15 a.m. – 12:15 p.m. EST.
Soon after, Brian and George will be hosting a WealthCounsel webinar as an advanced follow-up regarding ESOP structures and benefits. This webinar, Battle of the ESOP Structures, will take place Tuesday, October 25, 2016 between 1:00 p.m. – 2:00 p.m. EST. If you are interested in signing up for this exciting and educational webinar, please click the link below. For more information about WealthCounsel and upcoming WealthCounsel events, please visit www.wealthcounsel.com.