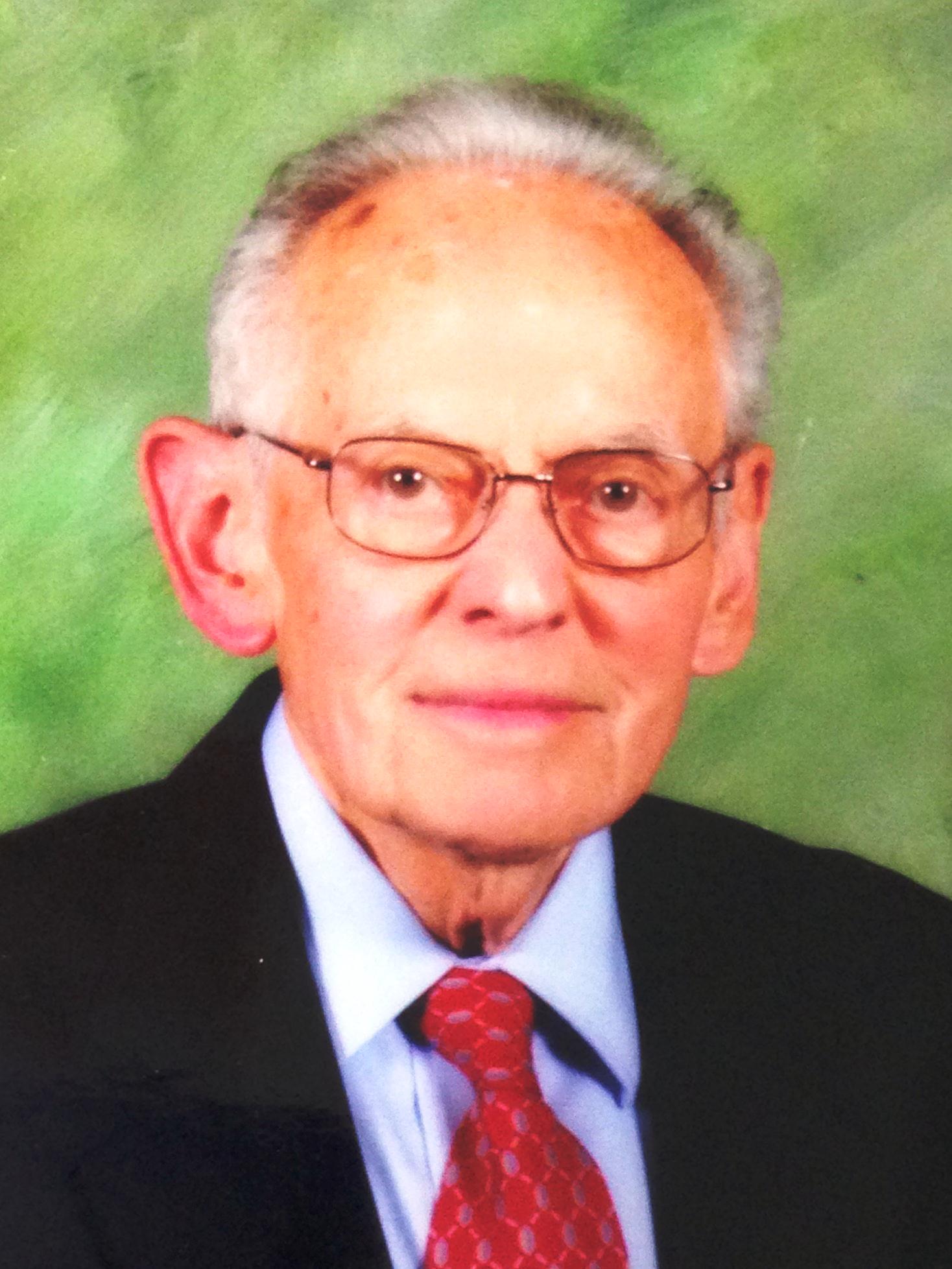 27 Oct

Founder Sidney Eagle Passes Away

It is with heavy hearts we announce that Sidney Eagle, founder of Eagle & Fein, P.C. and father to Brian Eagle, has passed away.

Sidney Alex Eagle, 81, passed away on Tuesday, October 25, 2016 at the Peninsula Regional Medical Center.  Born in The Bronx, NY, he was the son of the late Herman and Mollie Rosen Eagle.

In 1964, Sidney founded the law firm Eagle & Fein, P.C. and practiced law for over fifty years in New York City.  He graduated Roosevelt High School in The Bronx, NY, Baruch College – City University of New York, and the New York University School of Law earning a JD as well as an LLM in Taxation.  Sidney enjoyed spending time with his family and loved to share his wisdom about life; including politics, finance, foreign affairs, and his beloved New York Yankees.  He was a volunteer for the Horizons Salisbury program teaching low income students current events through reading the newspaper.  Throughout his lifetime he was an active participant in the Baruch College Fund including establishing the Herman and Mollie Eagle Memorial Scholarship in honor of his parents.  In June of 2016, he was awarded the Alumni Allegiance and Achievement Award from Baruch College.

Sidney was a member of Temple Bat Yam in Berlin, MD, and while previously residing in Briarcliff Manor, NY he was a long-time member of Temple Beth Abraham, Tarrytown, NY.

He is survived by his loving wife and best friend for over 58 years, Carole Roberta Davis Eagle; two sons, Harlan A. Eagle & his wife, Leigh Ann of Salisbury, and Brian A. Eagle & his wife, Kellie of Fishers, IN; and his four grandchildren, Stephanie K. Eagle, Mallory R. Eagle, Olivia G. Eagle, and Zach A. Eagle.

A funeral service will be held on Friday, October 28, 2016 at 1:00 pm at Temple Bat Yam in Berlin with Rabbi Susan Warshaw officiating.  A graveside service will also be held on Sunday, October 30, 2016 at 2:00 p.m. at the Kensico Cemetery – Sharon Gardens in Valhalla, NY with Rabbi David Holtz officiating.

Contributions may be made in his memory to Temple Bat Yam, P.O. Box 3238, Ocean City, MD 21843.

Arrangements are in the care of Holloway Funeral Home, PA, 501 Snow Hill Road, Salisbury, MD 21804.  Please visit www.hollowayfh.com to express condolences to the family.