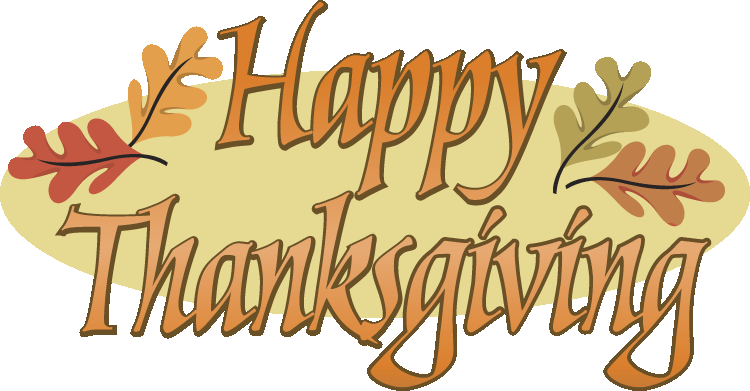 24 Nov

Happy Thanksgiving from the Eagle & Fein, P.C. Team

Every year, Eagle & Fein, P.C. volunteers with the Woodland Christmas Club and Good Samaritan Network to ensure that needy families in the area receive assistance during the Holiday Season. This year we have thoughtfully picked our family and are excited to share our experience.

On November 19, 2015, several members of the Eagle & Fein, P.C. team took time from their Saturday to meet and deliver Thanksgiving food to our selected family. Opportunities like this allow us to be reminded of our mission of being personally blessed and being a blessing to others.

Eagle & Fein, P.C. would like to take this opportunity to wish everyone a Safe, Happy and Blessed Thanksgiving.