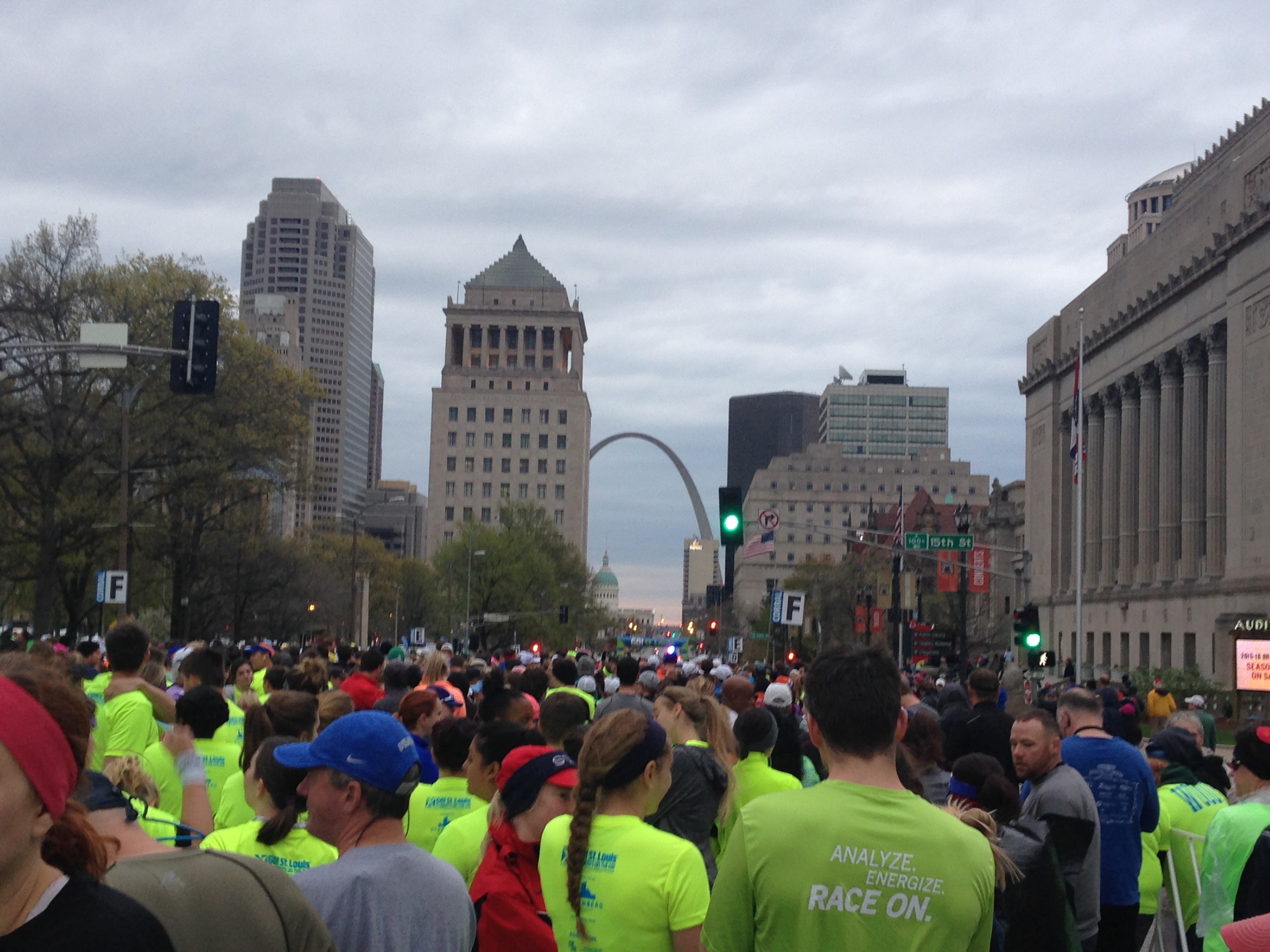 20 Apr

Shannon Wilson Raises Money for Childhood Cancer Research and Successfully Completes a Marathon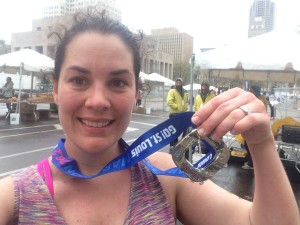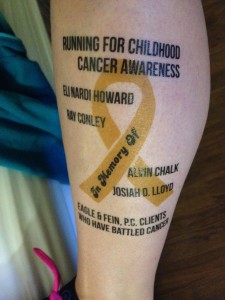 Shannon Wilson, Eagle & Fein, P.C.'s marketing assistant, recently completed a marathon at the St. Louis Go! Race in St. Louis, Missouri on April 10, 2016. Shannon used the race as a platform to start a fundraiser with the St. Baldrick's Foundation which raises money for childhood cancer research.
Shannon wanted to give back and decided to use her love of running to do something meaningful. The St. Baldrick's foundation is a volunteer-driven charity that funds more in childhood cancer research grants than any organization except the U.S. government. 175,000 kids are diagnosed with cancer each year and in the U.S., one in five will not survive. Shannon wanted to change that and was able to raise over $650 including a donation from Eagle & Fein, P.C. made in honor of all our clients who have been affected by cancer.
Shannon encouraged those who donated to let her know if they were doing so in memory or honor of someone who had or is currently battling cancer so she could honor their journey by wearing their name during the race.
Congratulations to Shannon for completing the race and a successful fundraiser.
To learn more about the St. Baldrick's Foundation, visit them at: http://www.stbaldricks.org/.