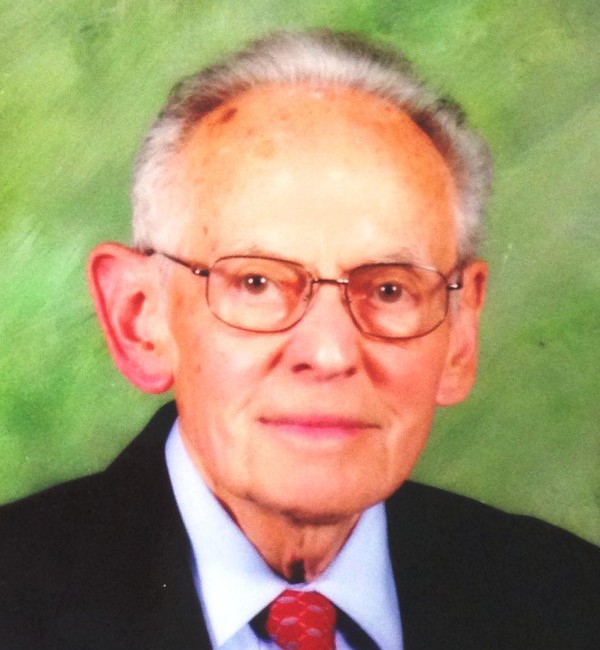 01 Jul

Sidney Eagle Awarded By Baruch College

Sidney Eagle, founder of Eagle & Fein, was presented the Alumni Allegiance and Achievement Award by his alma mater, Baruch College at their 2016 Reunion Lunch on June 10, 2016. Sidney was part of the 1956 class at Baruch College in New York City. Baruch College is a top ranked college regionally and nationally that Sidney is proud to call his alma mater. Sidney remains very active as an alumnus and has even established the Mollie and Herman Eagle Scholarship Fund at Baruch. The fund awards an annual scholarship to a select student. Sidney is also a member of the Baruch College Planned Giving Advisory Committee, the 17 Lex Society, and the Baruch Benchmark Society.

Congratulations, Sidney, on your Alumni Allegiance and Achievement Award.