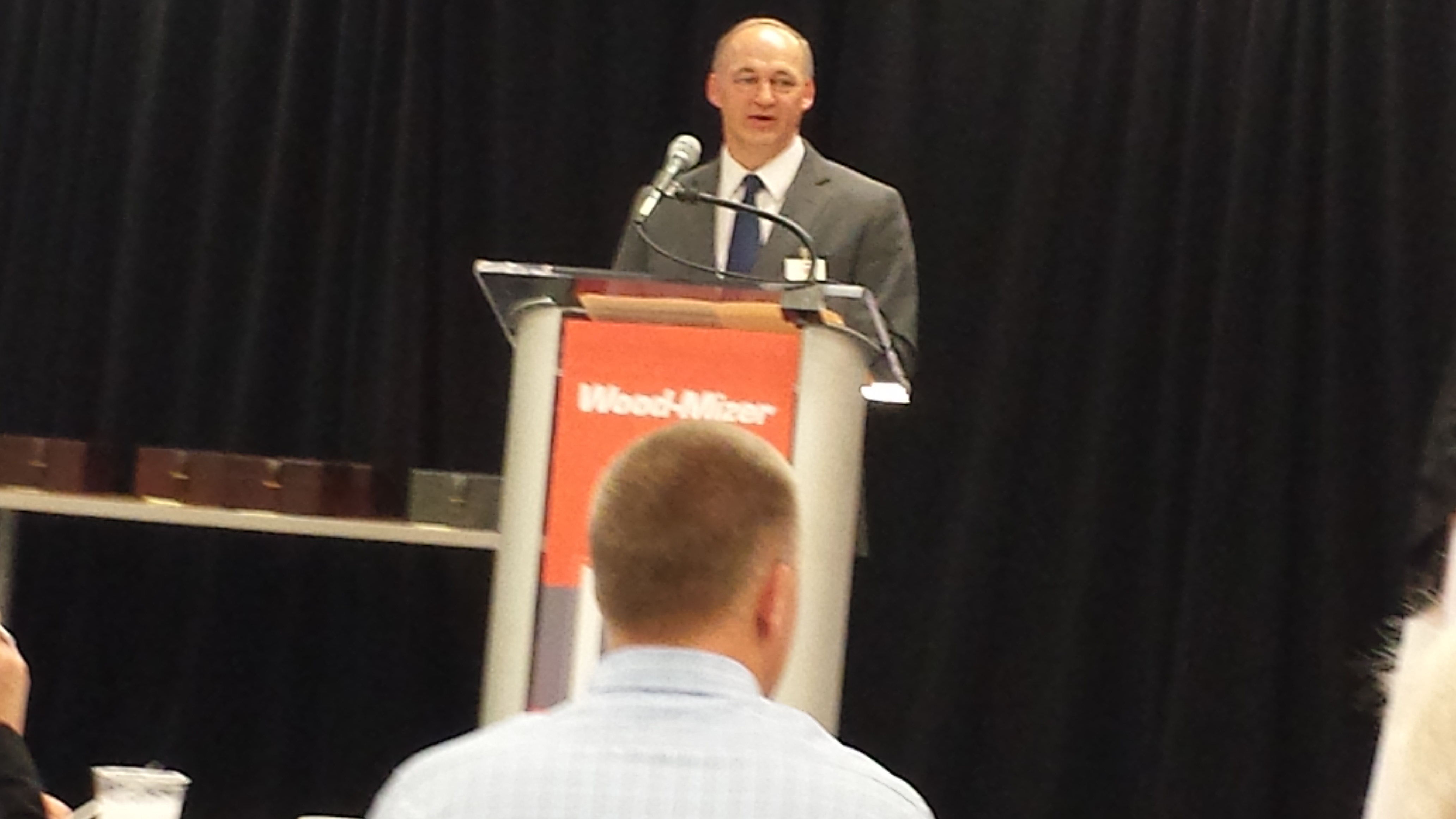 24 Mar

Wood-Mizer, LLC Batesville, IN Facility Dedication

On March 15, 2016, Wood-Mizer, LLC proudly held a dedication of their new manufacturing facility in Batesville, IN. As a long-time client of Eagle & Fein, P.C., we were pleased to be able to assist Wood-Mizer in representing them in the financing and contract negotiations for the construction of their facility.

As the world class leader in the sawmill industry, Wood-Mizer excels not only at building sawmills, but is 100% Employee Owned allowing each employee to have a personal stake in the work he or she does for their family of customers.

Congratulations to Wood-Mizer, LLC and their Employee Owners.