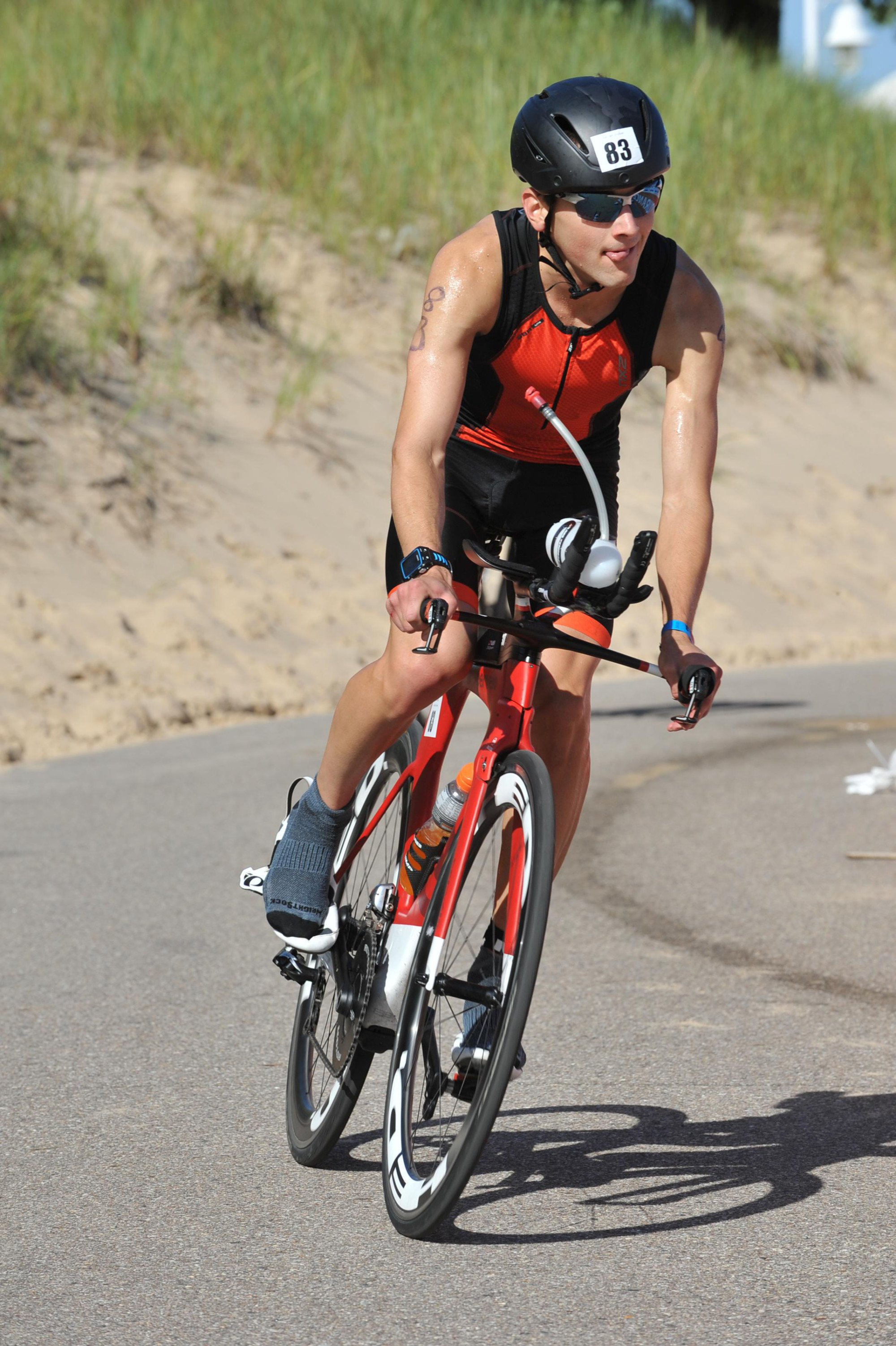 08 Sep

Zach Eagle Qualifies for Triathlon World Championships

Zach Eagle, Brian Eagle's son, recently qualified for the Ironman 70.3 World Championships at the 2016 Maytag Ironman 70.3 Steelhead Triathlon. This race took place on August 14th in Benton Harbor, Michigan. Zach was proud to not only qualify for the World Championships, but also place 3rd in his age group and beat his personal best time by nearly 10 minutes. He completed the swimming portion (2100 meters) in 38:31, the biking portion (56 miles) in 2:12:27 and the running portion in 1:28:38. His total time was 4:23:46 for all 70.3 miles of the race. Zach said this race was very special to him due to the immense support from his parents, cousins, aunt, uncle, grandparents and coach that cheered him on for nearly 5 hours on site.

Zach is looking forward to competing in the 2017 Ironman 70.3 World Championships on September 10, 2017 in Chattanooga, Tennessee. Congratulations, Zach, on this prestigious achievement.